Each and every company seeks new business. But nobody loves cold calls. And frankly (at least after our own experience as an agency): they don't work. We always have to do our homework first – research our must-win clients thoroughly and find out how we can really help them before getting in contact. Thanks to the internet and ever evolving new digital methods this has become much easier – but even in our digital age personal relations are the key to success. Especially when you want to sell something.
Curtain call for Social Selling: Social Media offers new opportunities to connect with prospective clients on a more personal and individual level – and in this way build relationships that can turn out into great opportunities for new customer business.
Social Selling is a rather new kid on the block (at least in the DACH countries). It means leveraging your professional brand to fill your pipeline with the right people, insights, and relationships. At a base level, it's how a salesperson uses social media to listen and engage with decision makers that are on these networks asking questions and looking for help.
But as we all found out the hard way Social Media activities can be quite time consuming. So, we wanted to know if the new sales technique can work for smaller companies, too.
We spoke to the Social Selling Expert Koka Sexton and asked for his advice.
Who is Koka Sexton?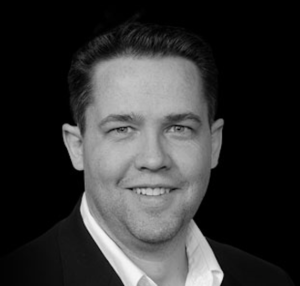 Koka started off as an inside sales rep who deeply felt the issues and obstacles of the cold calling era. He was essentially dialling for dollars but using a CRM filled with non-qualified leads instead of a phone book.
In 2005 he got signed up for LinkedIn and he started seeing the value of a social network for sales, then in 2007 he signed up for Twitter and that's when things got interesting. As he puts it: "I became aware of not just the professional accomplishments of the decision makers I was trying to talk with but I was also able to see a personal side to them by bringing the information from both social networks together."
In his mind, this was when social selling was born but it wasn't until 2010 when he created Social Selling University that the new category was born. This new effort got the attention of LinkedIn and he was recruited as part of the initial marketing team for Sales Navigator in 2013 and he brought social selling global.
Now Koka is happy to be an industry expert in the space of where technology intersects with sales and marketing professionals.
THE INTERVIEW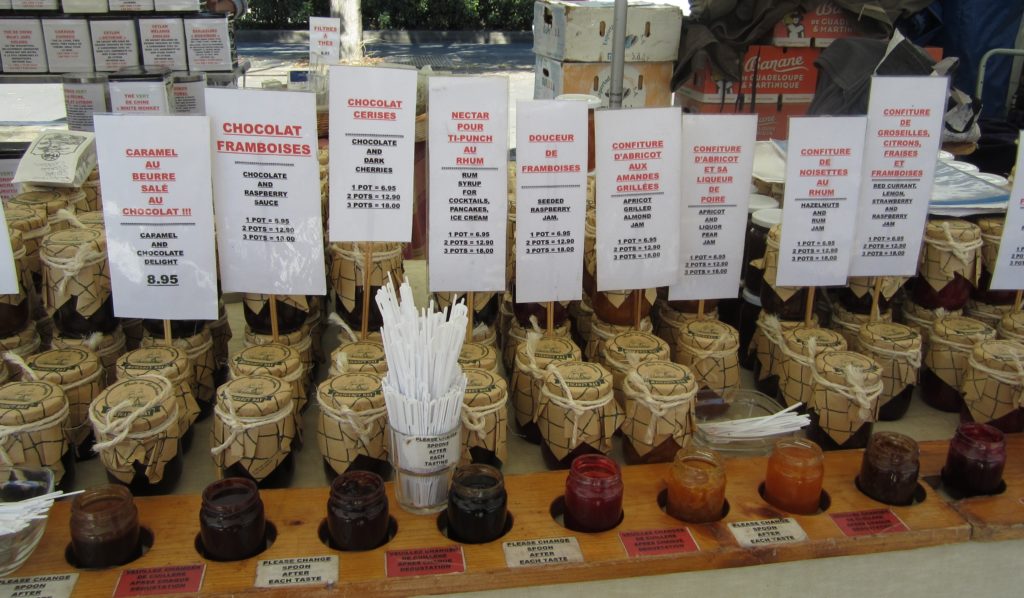 FSI: Should / can a small business really do Social Selling? Any pros & cons?
Koka: Small businesses have a huge opportunity on social. Because of their size they are able to serve both the marketing and the sales process. You have to develop a strategy. What are the goals for the social platforms, what audience do you want to cater to? Using a platform will be helpful and it will definitely help with scheduling updates.
FSI: What kind of experience does a small business need to start Social Selling?
Koka: They need to be present. Get a general understanding of the different networks and try to understand how their buyers use those same networks. The truth is we are all still learning and it can be overwhelming at times but start small and connect with your audience. It will grow.
FSI: How to detect the dream client on Social?
Koka: So proactively keep an eye on keywords being mentioned around your industry. Especially questions. Start adding value and do some basic research. You will know it's an opportunity fairly quickly.
FSI: Found, followed, liked, commented, shared the posts of our must-win client – how to close the deal or at least raise genuine interest?
Koka: I say, add value in excess of whatever you want in return. They may not be ready to buy today but that doesn't mean you can't continue to add value to them through your social channels. Get them into an email nurture, if they are an ideal customer, find an opportunity to get on a call or a meeting to discuss the industry.
FSI: How much time/effort is required for a Social Selling strategy that makes sense for a smaller business?
Koka: I think the real question is how many prospects can be reached. I believe that visibility creates opportunity and social networks are the ultimate weapon for small companies to get awareness. It will start off slow on the engagement side but if you are focused on your customers you will grow.
FSI: How to build a routine working manually or with a freebie Social Media software?
Koka: Decide on one or two networks that you know your buyers are on. Could be LinkedIn, Facebook or even Pinterest. Start with 20 minutes a day. Find some content and schedule it. Snap a few pictures of your own and schedule those. Look for people talking about your company or asking questions in your industry and answer them.
FSI: Any special tip / hands-on approach to make Social Selling work for a small business?
Koka: Social selling should be fun. Its work but it's all about connecting with people. Set up some searches for specific keywords, start following those people. Start engaging in industry topics. In the beginning you should be learning as much as you can about the networks and the people in it. Visibility creates opportunity.
Thank you very much, Koka!
Want to know more about Koka? He is currently taking social selling to a brand-new level. He started his own hiring campaign on social. We are impressed! Follow him on Twitter, Facebook and LinkedIn.